Room rental
The cozy Sprachsalon can be rented on the weekend and on request during the week between 9 am and 5 pm. Located in the heart of Neukölln between cafes, restaurants, and artist studios, our facilities are ideal for weekend workshops, seminars, and conferences.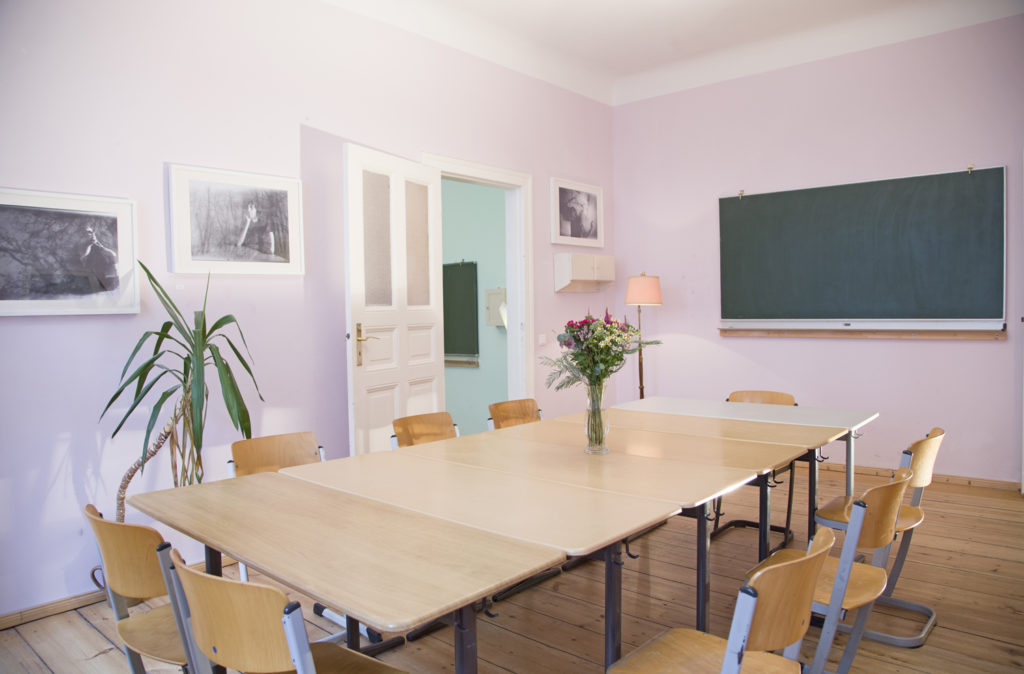 One of our rooms can also be used for yoga, pilates, and meditation classes.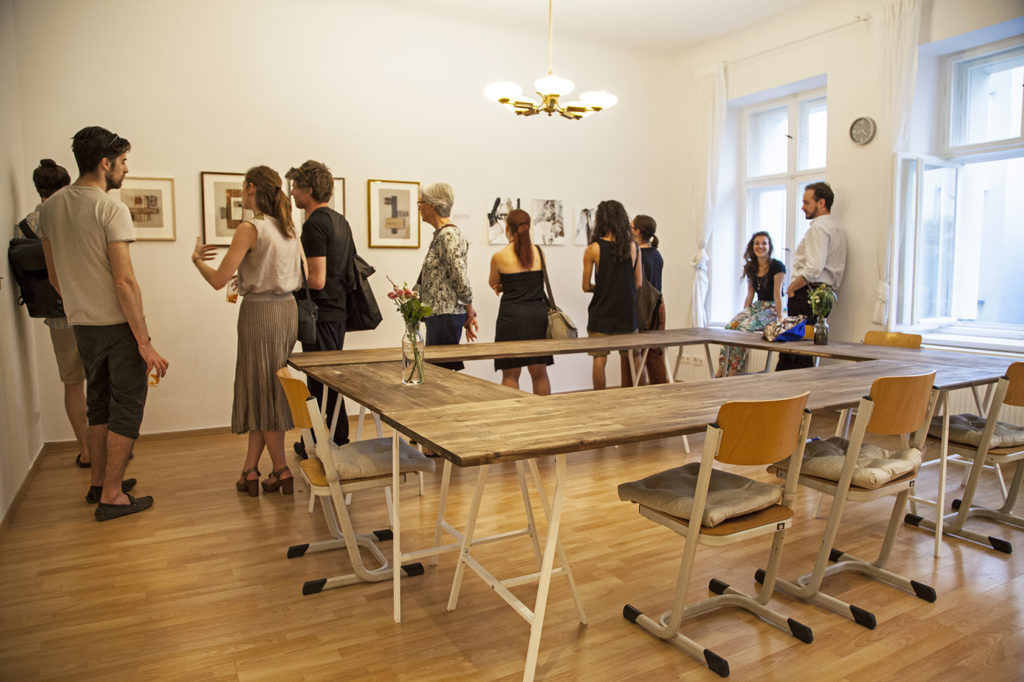 Our school is located in a renovated old building (Altbau) from 1910 and all rooms are equipped with tables, chairs, and whiteboard.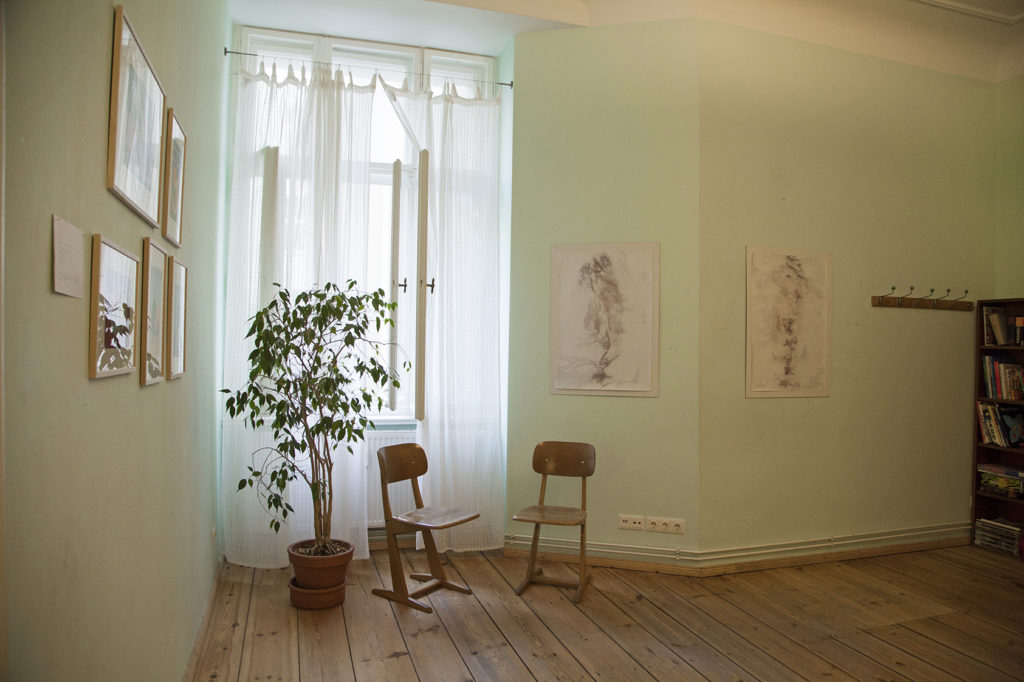 Information about the rooms
Total area: 55m²
Number of rooms: 2
Size of Room 1: 30m²
Size of Room 2: 12m²
Surroundings: City location
Floor: GF
Elevator: No
Handicapped accessible: No